I have been riding the euphoric high of being completely finished with all my classes and using it for productive purposes!
Took me 2 evenings' work to knit. I love Jean Greenhowe's patterns. She is an absolute genius.
Up next: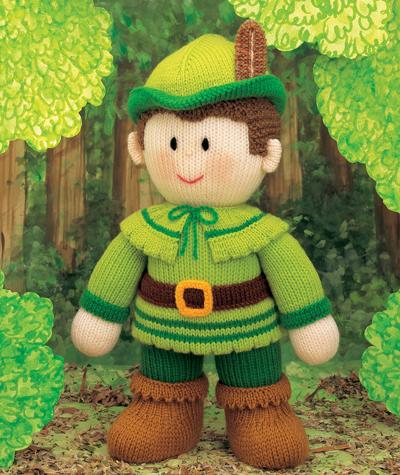 I've actually got his legs and torso done. He's a sad, headless freak of nature...